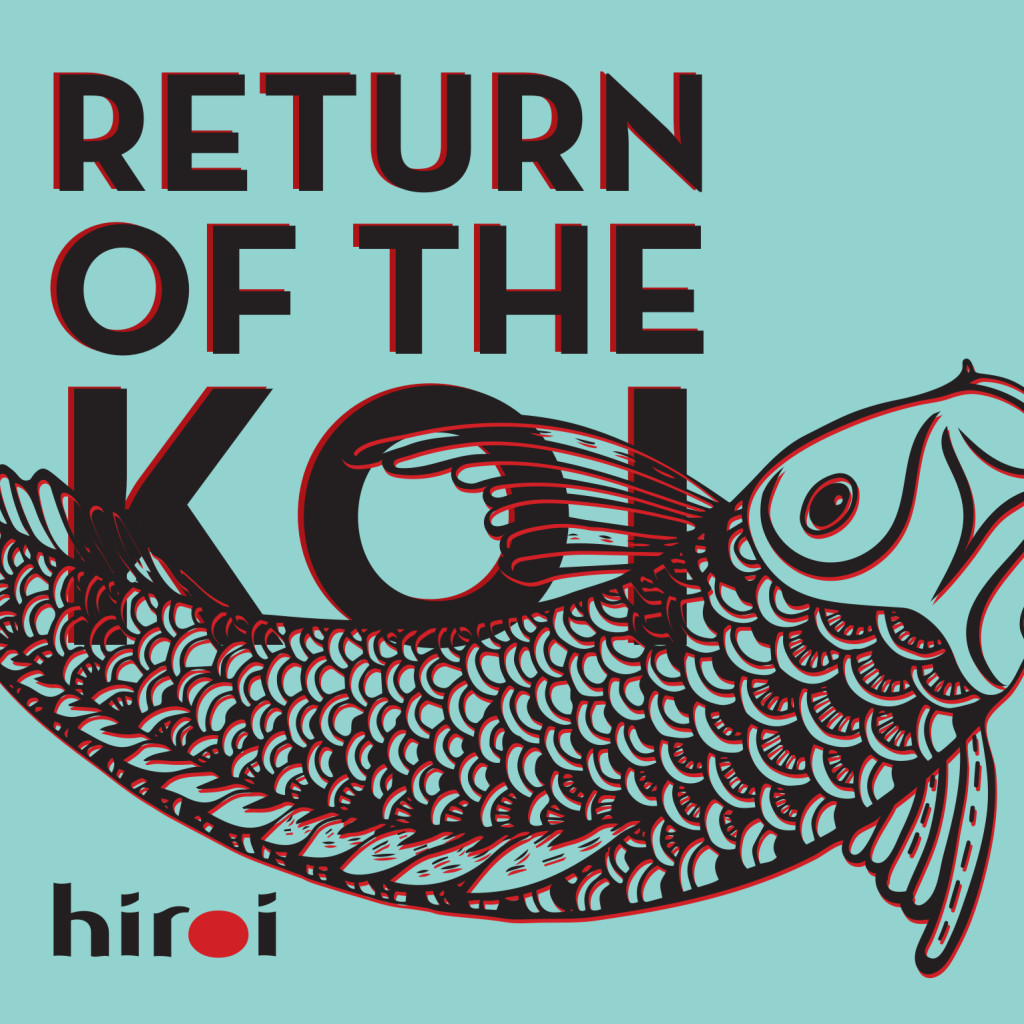 Hiroi, die Band des Gitarristen Michiru Ripplinger, veröffentlicht "The Return of the Koi" auf Listen Closely.
Hiroi aus dem Japanischen, zu dem der Gitarrist Michiru Ripplinger durch seine Mutter einen starken Bezug hat, bedeutet "weit" und beschreibt die Stimmung, die durch seine Kompositionen transportiert wird.
Stilistisch wird diese Weite abseits von Modern Jazz durch den einen oder anderen Ausflug ins Singer/Songwriter Genre ausgelebt, und auch rockige Elemente finden in der Musik dieser Formation ihren Platz. Hier wird eben nicht mit Scheuklappen musiziert.
Hiroi versteht sich dabei nicht als eine Band, die eine Vokalistin in den Vordergrund stellt, sondern vielmehr als fünf gleichberechtigte MusikerInnen. Dabei ist immer im Fokus, der Bedeutung des Bandnamens gerecht zu werden.
Release Konzert ist am 30.4. am hoerthoert-Festival im Brick5.